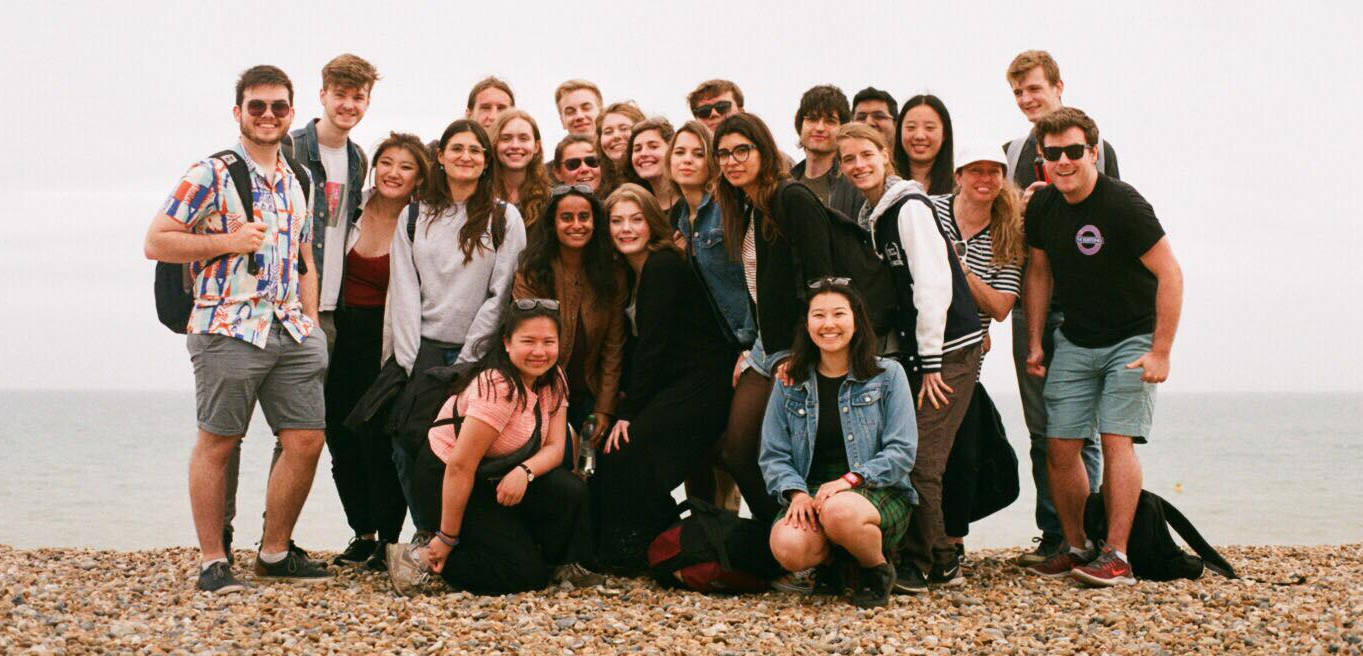 Contact Us
General Inquiries should be sent to .@usidcnkottmeislsrceo.eypiuucc.
Questions relating to individual ensembles should be sent to the ensemble managers, email addresses are listed on the ensembles page.
President | Ben Harding | ksnuitc.clseestyide.icopc@orumu
Treasurer | Alexander van Dijk | cscoru.uterusluskm@ctroei.aeiyc
Vice President | Michele Chan | cmv@opiuyisoucke.tlcscu.
Social Secretary | Freya Loggenberg | cic@sooscyiiuulkltuoce.acm.s
Opera Manager & Producer | Fabian Helmrich | o@ropruok.uucdpaeccre.
IT Officer & Webmaster | Balázs Dura-Kovács | setikscoic..ct@lcomiuyuu
Postal Address:
UCL Music Society
c/o CSC Reception
Student's Union UCL
25 Gordon Street
London
WC1H 0AY