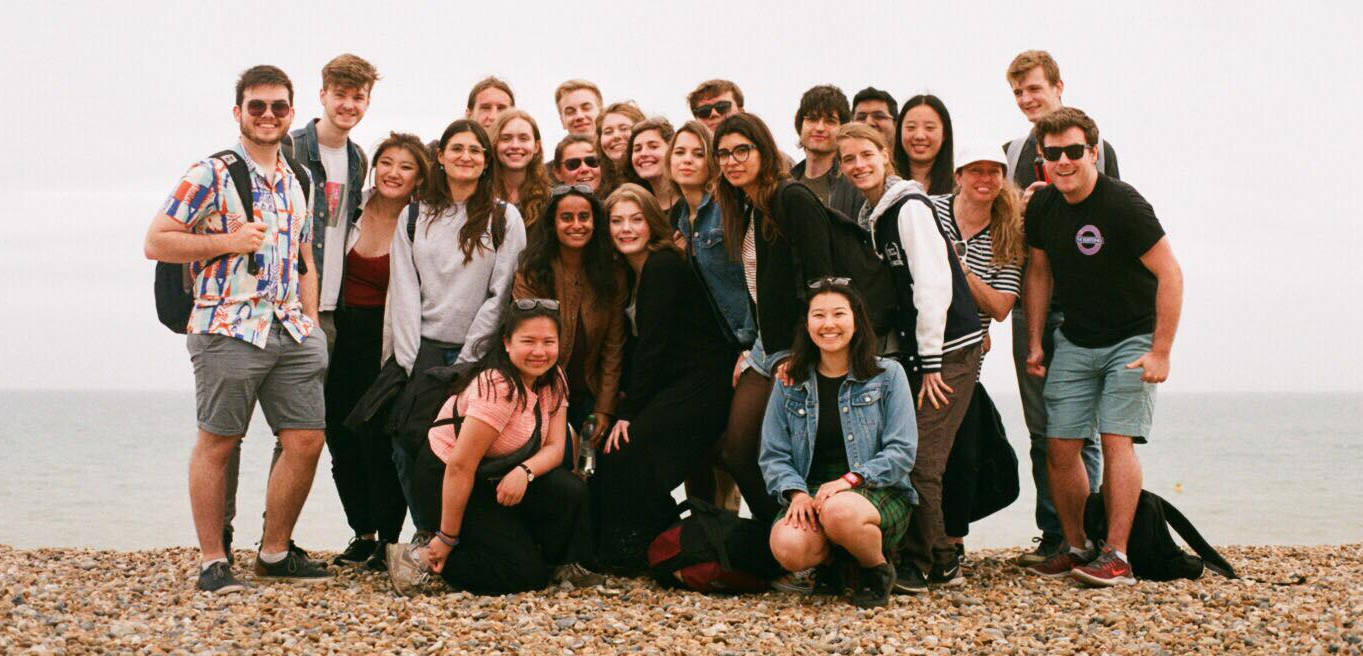 Contact Us
General Inquiries should be sent to sioendrkic@etluscmiuuoc.pys.tce.
Questions relating to individual ensembles should be sent to the ensemble managers, email addresses are listed on the ensembles page.
President | Michele Chan | .peskiluycic.etonsorc@uumseictd
Treasurer | Maya Banerjee | ar@.usetlieutcsor.skicmuyecruoc
Vice President | Daniella Wu | ucyc.piu@ec.tkuosvmlisoc
Social Secretary | Sophie Harvey-Rich | ioyualc.okstis.cscleum@ccuio
Opera Manager & Producer | Harry Robinson | oecdarou.uuropekpc@cr.
IT Officer & Webmaster | Eylul Unlu | ouyiiic.cmeso.sc@cltuutk
Postal Address:
UCL Music Society
c/o CSC Reception
Student's Union UCL
25 Gordon Street
London
WC1H 0AY